Join Wellnest & Resilience RX for an in-person workshop!
Nurturing Postpartum Recovery
Saturday, September 23, 2023
10:00 – 11:30 AM
Location: Wellnest Chiropractic
What will you learn?
Strategies to navigate the first two weeks with less surprises
How to reconnect to your core and your pelvic floor
Tips and tricks that come from years of experience working with postpartum mommas
Why Postpartum Recovery?
Pregnancy is a wonderful and incredible experience, but it doesn't come without its challenges. You, the momma, and your health, are often overlooked while priority is put on baby.
Our goal is to empower you to journey through this lifechanging experience with confidence and set you up for success. The healthier you are, the healthier your baby will be.
Ready to get started? Fill out the form above to sign up for the workshop!
The cost is $15 and all proceeds will be donated to a family in need of some extra postpartum assistance through Lake Country Newborns.
"I cannot recommend Dr. Hannah enough! I started seeing her at the beginning of my second pregnancy & have continued seeing her now postpartum."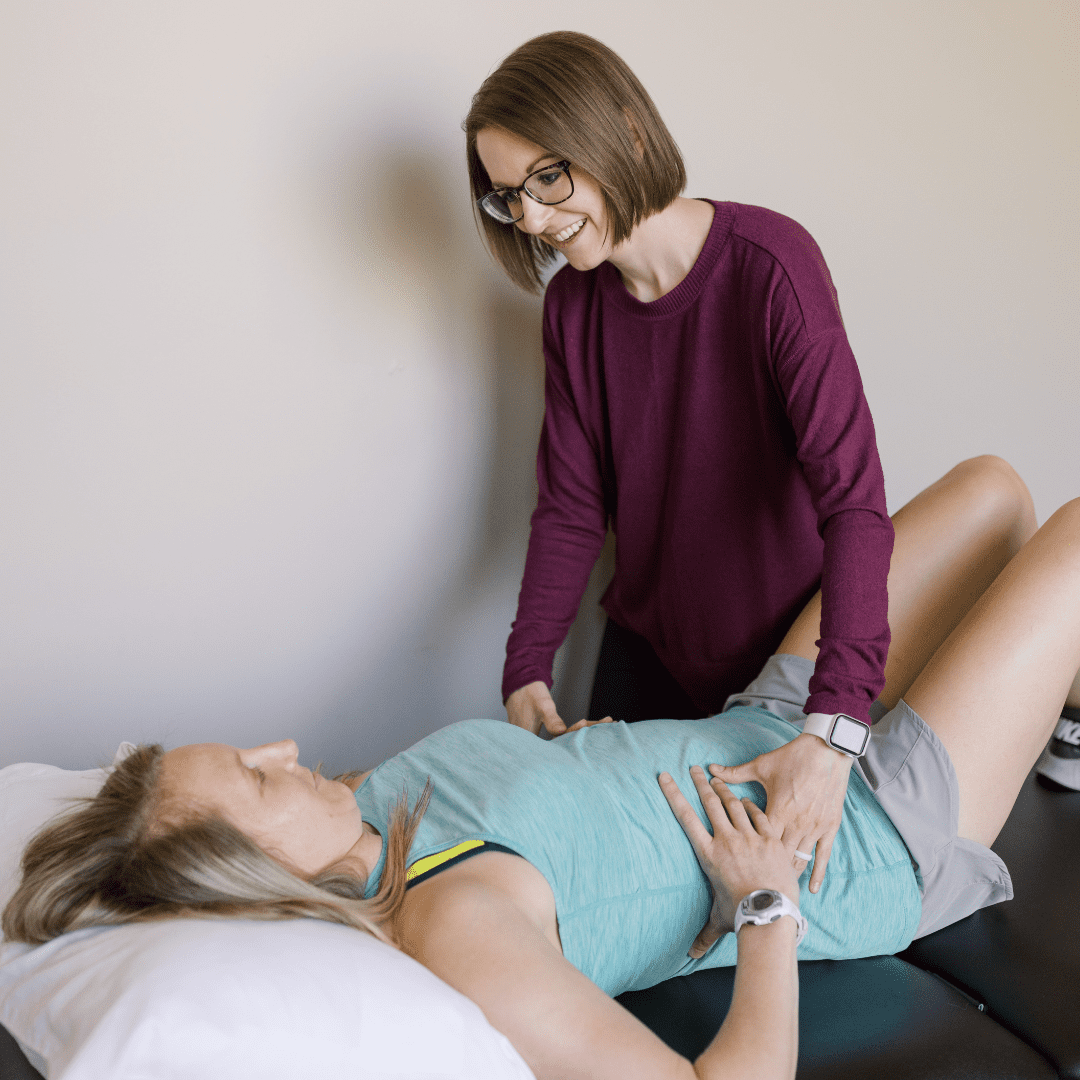 "My experience working with Dr. Emily was excellent. Thank you for helping me feel my best in my postpartum journey."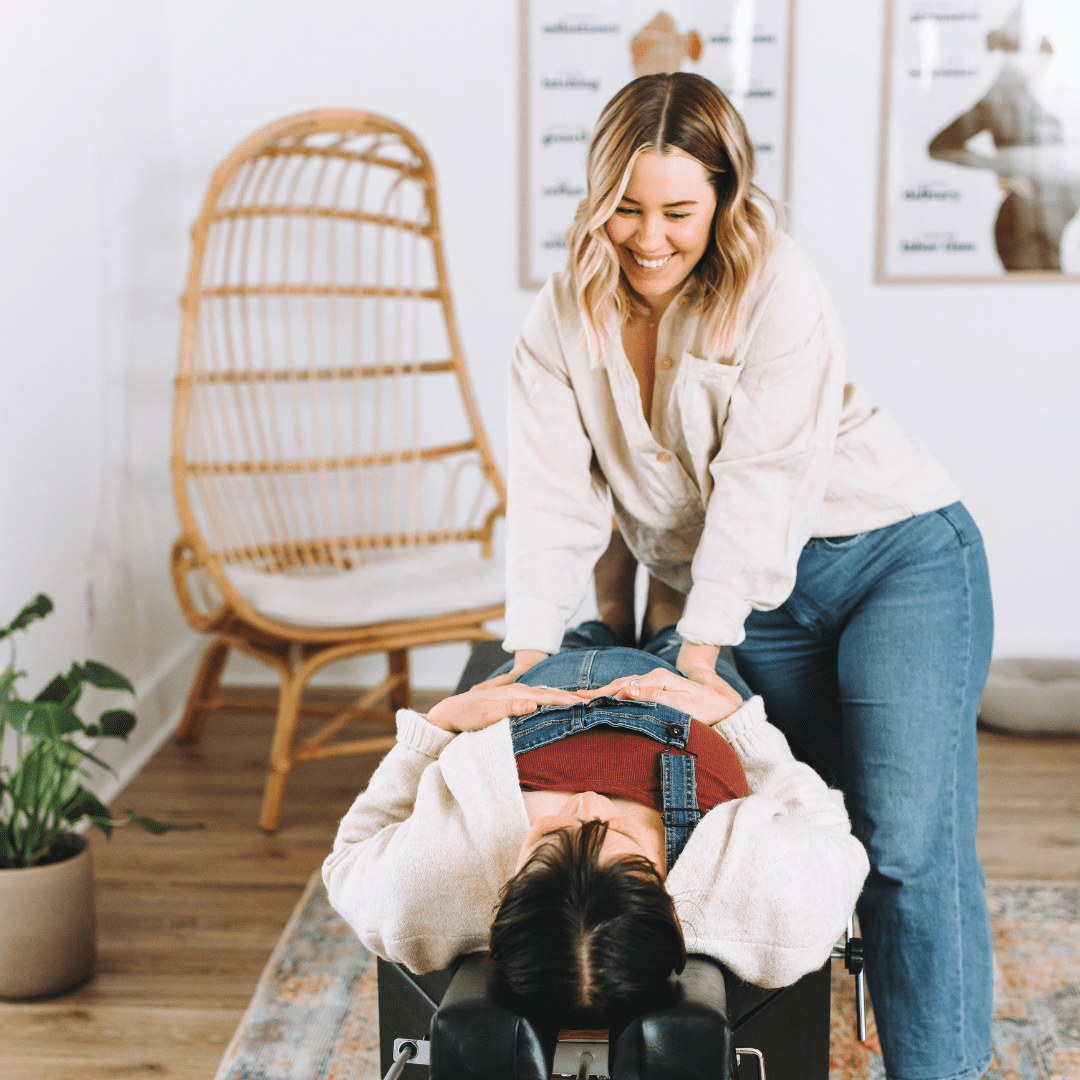 "Dr. Hannah has provided me with excellent care and a wealth of knowledge through two prenatal and postpartum periods."