Life should be experienced to the fullest.
Pain or incontinence should not hold you back.
The Resilience Promise
We will do everything in our power to resolve your discomfort. In the rare case we cannot, we will send you to someone who we believe can.
We will only tell you to stop doing something as a last resort. In some situations, it is necessary to temporarily modify or reduce the volume of a particular activity. However, our goal is to help you do as much as possible of what you love while letting your injury heal.
We will be honest about the likelihood of your pain resolving with conservative management. If your best option is surgery, we will tell you on day one.
Get started on the path to a better you!
Learn if we are a good fit to help you!
Hi, Dr. Sarah Sawall here. I believe it's important to know your healthcare providers on a personal and professional basis, so I want to share with you why I started Resilience RX.
At one point in my career I was an Olympic-hopeful speed skater. Early on, speed skating was fun and exciting, but over time it turned into something to endure as I suffered through numerous injuries. It got to the point where I struggled through pain every time I stepped on the ice. No matter how many physical therapists, chiropractors, massage therapists, and orthopedic doctors I saw, I never found lasting relief.
Eventually, I quit competing. The discomfort and pain from doing what I loved wasn't worth it to me anymore. I was tired of being told "rest and it should get better" or receiving hands-on care that didn't have long-term results.
I knew there had to be an answer beyond "if it hurts, don't do it." There had to be a way to do what I loved without constant pain. My struggles motivated me to learn how to help those in similar situations.
After graduation, I started working as a physical therapist in a hospital. I saw firsthand how our current healthcare system operates in the best interest of shareholders and insurance companies – not the patient. This struck a chord inside me that I couldn't shake.
I wanted to help individuals overcome their pain and reach their full potential, but I found more barriers than I did opportunities. Because of this, I started Resilience RX.
As things picked up, I transitioned to working fully for myself. After two years, Resilience RX grew enough to necessitate moving to a new location. A couple months after that, Dr. Emily was hired. Currently, we are looking to add an administrative assistant to our team.
Since starting Resilience RX, I have found immense fulfillment giving people excellent care, seeing their changed lives, and developing relationships with those I serve. I have also been rewarded with allowing others to experience this same job satisfaction.
At Resilience RX, our goal is to become an exceptional healthcare providers and help active individuals and athletes of all ages do what they love without pain. If that sounds like it would be a good fit for you, click below to book a visit today.
Get back to doing what you love!
Schedule your free consultation today!
Here at Resilience RX, We Believe…
…what's best for the patient is best for the business.
…you should have a clear path to get where you want to go.
…if your appointment is at 9:30, you should be seen at 9:30.
…if you have a body, you're an athlete.
…relationships are the key to success.
…stronger people are harder to kill and more useful in general.
…playing the long-term game is better than playing the short-term game.
…we are in the business of changing people's lives.
…health and wellness should be a priority.
…we need to practice what we preach.
…we should always be learning.
…admitting you need help is a sign of courage.
…healthcare should be transparent.
…quality is better than quantity.
…we need to ask for forgiveness when we make a mistake and then do it right the next time.
…sleep should not be marginalized. 
…picking up heavy stuff and putting it back down again is a good form of therapy.
…if we are not going to do it well, we should not do it at all.
…in building better humans.
…that healthcare should be personal.
…community is better than going it alone.
…seeking out self-development is not corny.
…the only limitations that exist are the ones we place on ourselves.
…our minds can be incredibly powerful – for good and for bad.
…the large majority of disagreement comes from miscommunication.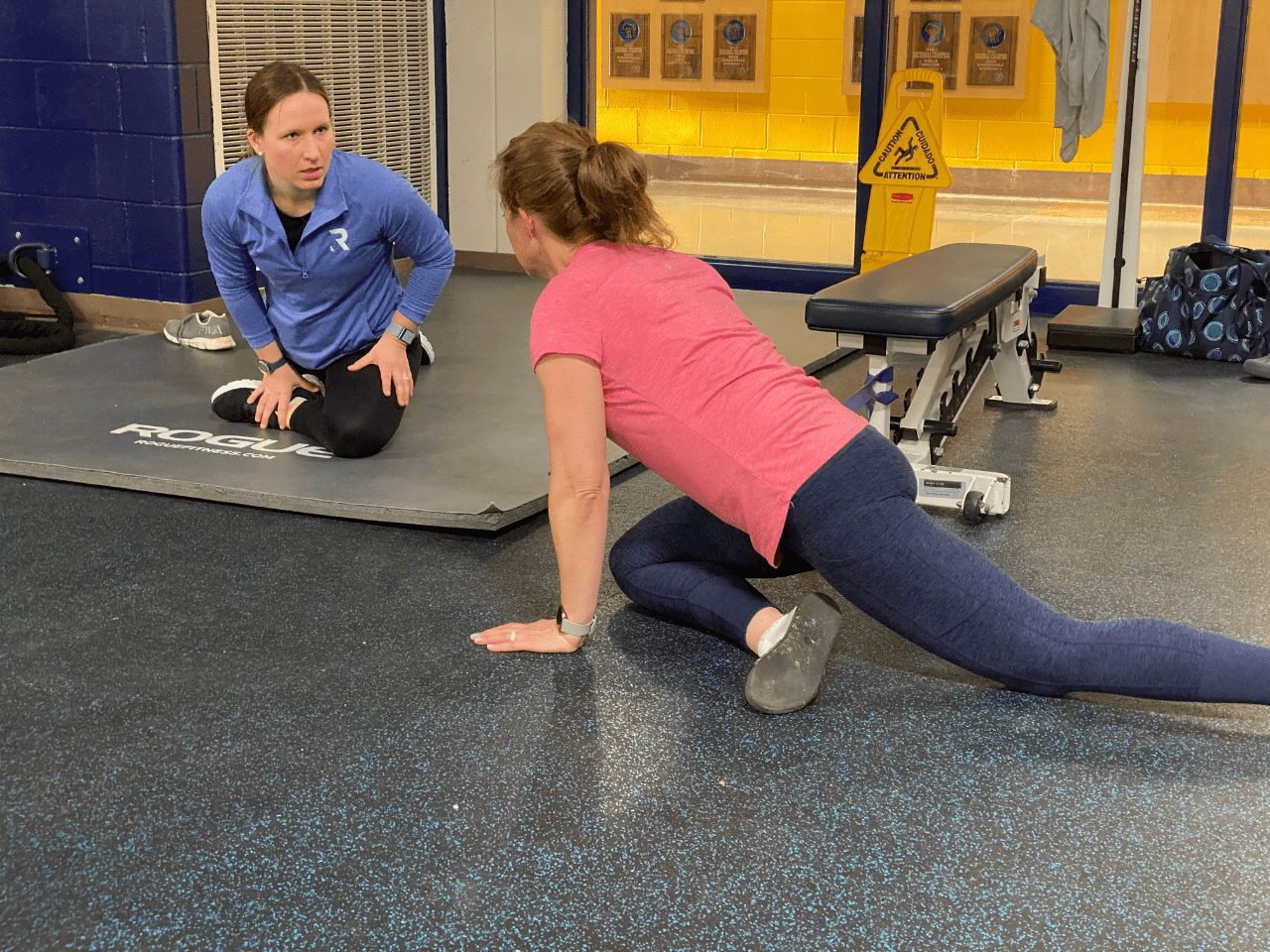 100% Satisfaction Guarantee
We understand that it can be difficult to trust a healthcare provider, especially if you've previously had a negative experience. And, we acknowledge that it's impossible to guarantee specific results in healthcare.
However, we do promise that you'll be satisfied with your experience at Resilience. If for any reason you are not, your money will be refunded. If you'd like to read more about how we pledge to treat you, read our full promise here.