Tired of Running Through Pain?
We're runners who work with runners. We understand.
Here's the Problem:
50% of runners have a running-related injury every year.
Our solution is to address the root cause of your discomfort so you're not running in circles with your injury.
Running-related injuries are most common in the knee, ankle, hips, feet, and back. We've seen it all – and successfully got those runners back to running – without their symptoms coming back a few months later.
At Resilience, we –
Dig deep to correctly identify why you're having pain
Utilize advanced hands-on skills to relieve your symptoms
Coach you through returning to running
Educate you with the tools you need to stay injury-free
In short, we do physical therapy differently. And, we specialize in providing physical therapy for runners.
The only running in circles we want you doing is around a track!
Frustrated by running in circles with an injury?
Schedule your free consultation today!
Physical Therapy for Runners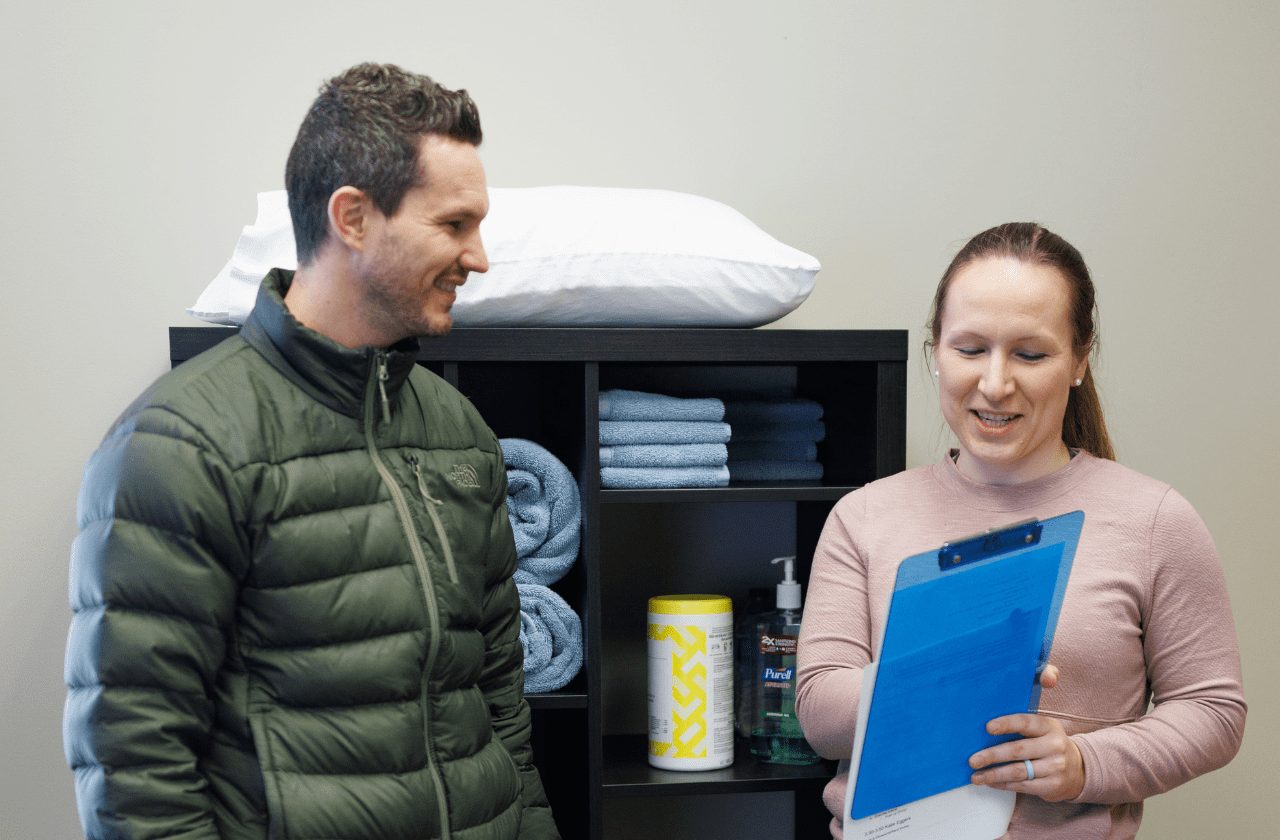 Step 1
Establish a Clear Diagnosis
It's about precision, not a list of "knee" exercises.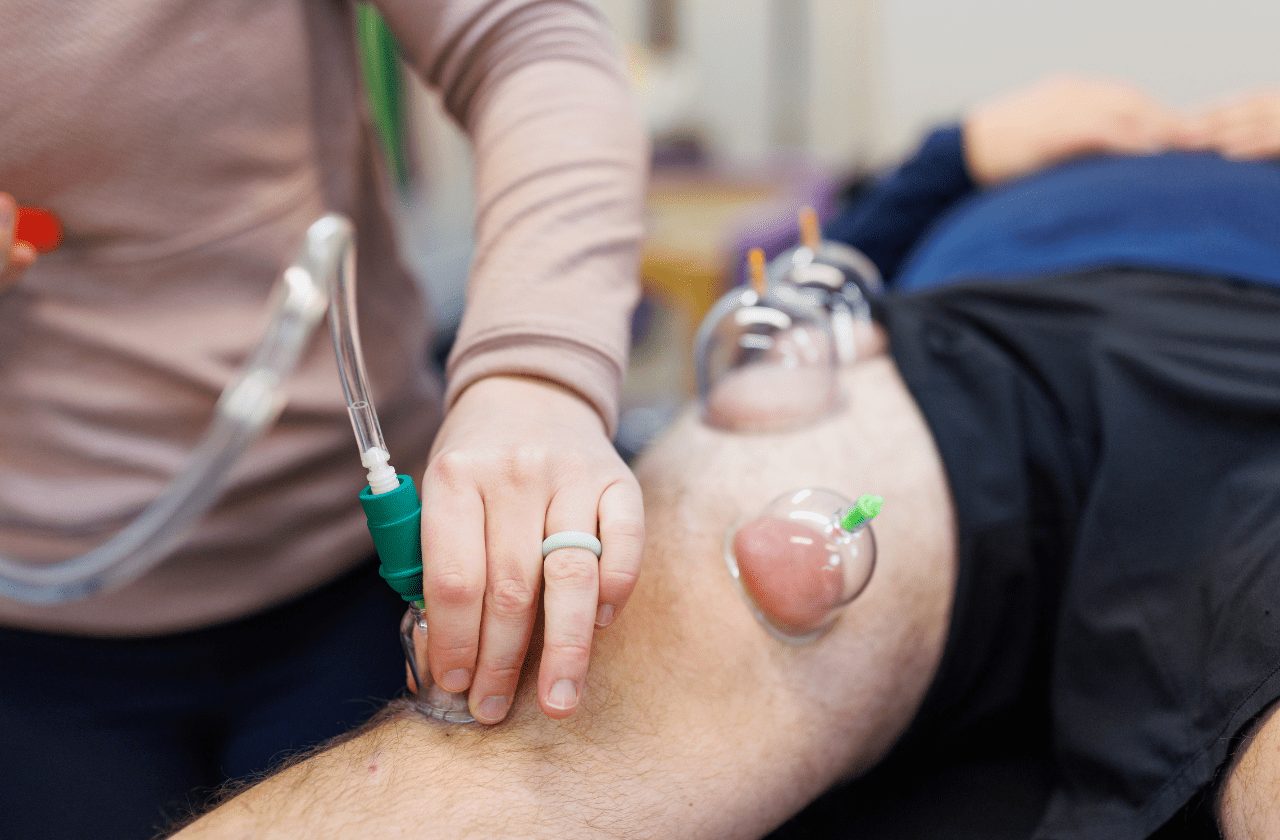 Step 2
Put the Fire Out
You get back to running, without pain.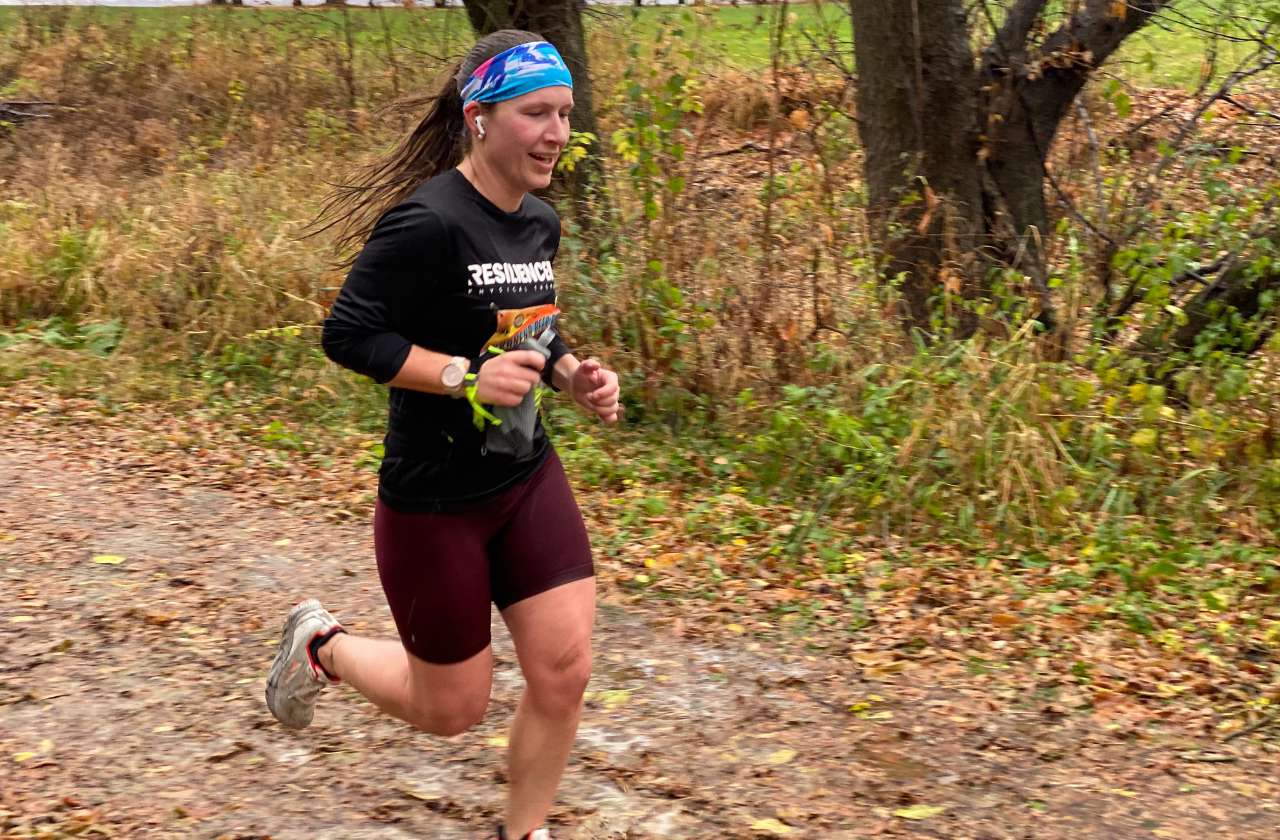 Step 3
Build Resilience
Develop strength to perform better than you thought was possible and keep injuries at bay.
Do you miss how running should feel?
We've been there too. Let's get that feeling back.
Why Do Runners Need A Specialist?
Physical therapy for runners should look different. Athletes and active individuals have different physical therapy needs.
For runners, it's less about finding the obvious body part that's causing pain and more about diving deep into – 
Side-to-side differences in strength or mobility
Examining endurance – not just strength
Running technique and how it changes as mileage increases
Relative strength between muscles 
This in-depth analysis requires someone who not only has extensive specific education to work with runners, but also someone who understands what running feels like.
At Resilience, we've completed running-specific education and applied it for our own running injuries. You're in good hands.
Not sure if we can help you? Set up a free consultation to see if we are a good fit to work together.
Rediscover your runner's high!
Eliminate pain, frustration, and recurring injuries.
"I went in to see Sarah about for a year old calf injury. She helped me understand SO much about my body, how everything is connected, and where the pain originated from. I have been able to gain back longer mileage of running again without pain because of her skill, knowledge, and willingess to help!"
"I've had so many issues over the years (ankle sprains, tendonitis, IT band issues, etc.). At Resilience RX, they look beyond the acute problem and not only provide immediate relief, but help prevent the issue from reoccurring. Until I started coming here, I have never been able to run without something acting up, but now I can run pain free!"
"As a high school athlete, I had been struggling with shin splints for 3+ years. I was recommended Dr. Sarah and couldn't be happier. She is extremely focused on helping her patients and I will definitely be returning in the future for any injuries I have."
350+ Humans
In the past 3 years, over 350 humans have trusted us to help them. Quite a few have come back for different injuries and a handful see us regularly to prevent injuries.
Now, It's YOUR Move
It's never a good time to solve running-related pain. But, how much more time will you lose by not making the time now?
How much longer will you pop an ibuprofen before your run and hope it's sufficient?
To what extent will you continue to let this wear on your mental health?
How many more races will you let pass by without competing to your full potential?
A lack of direction and plan may already be costing you a great deal. It's time to commit to investing in yourself and make changes that will last a lifetime.
Fill out the form below to get started.