Pain & Women's Health.
Wellness.
Performance.
Simply put, excellence looks different.
Physical Therapy & Women's Health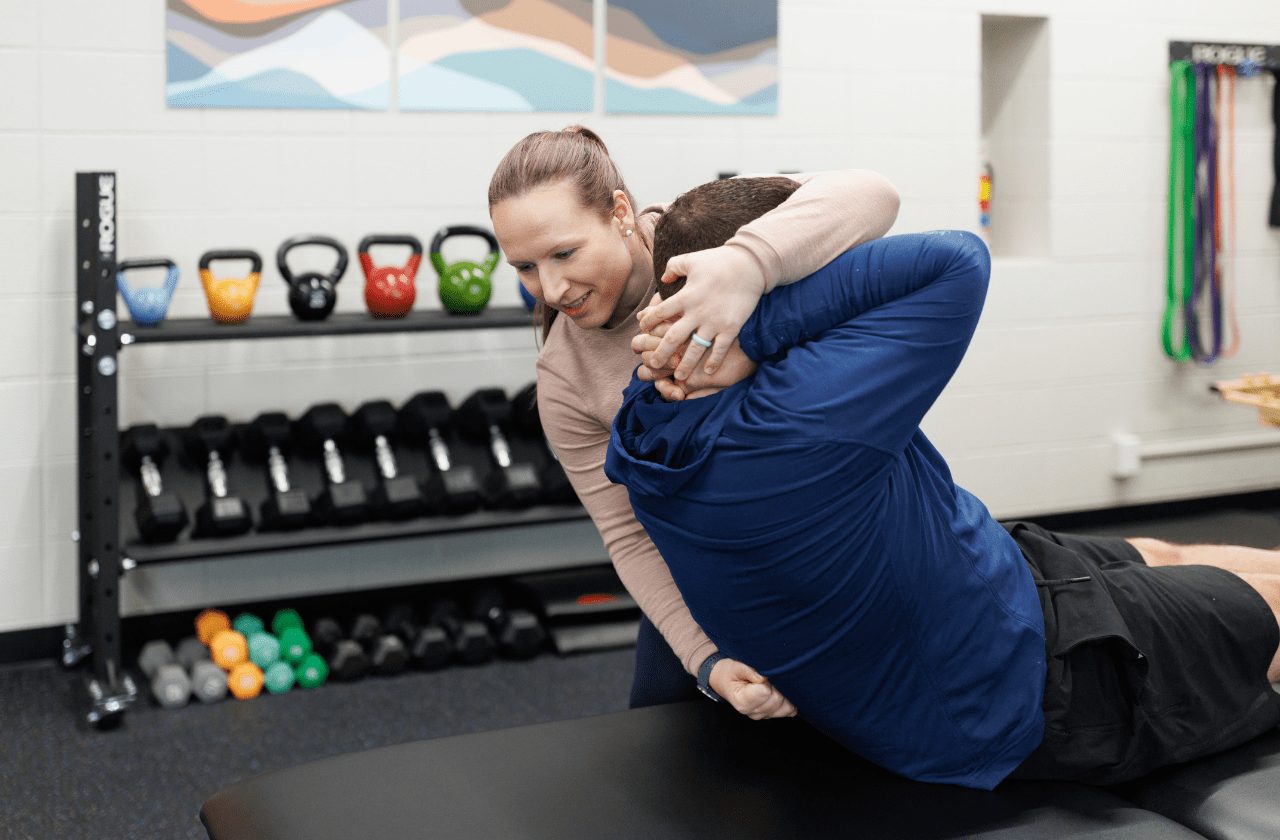 Pain Relief
We treat all the normal injuries – shoulders, backs, headaches, feet, elbows, hands, knees, hips, and more.
However, we're not your typical physical therapy clinic. Here's why –
We're athletes who work with athletes.
Relationships are our core.
Excellence is what we're known for.
If you're looking for results, you've come to the right place. Read more about what physical therapy looks like at Resilience here.
Symptom Relief
Pelvic floor physical therapy takes a specialist. And, we've got a great one.
Dr. Emily has been treating pelvic floor clients since arriving at Resilience.
She's worked through her own pelvic floor difficulties herself and understands the frustration.
Check out her journey or learn more about pelvic floor physical therapy.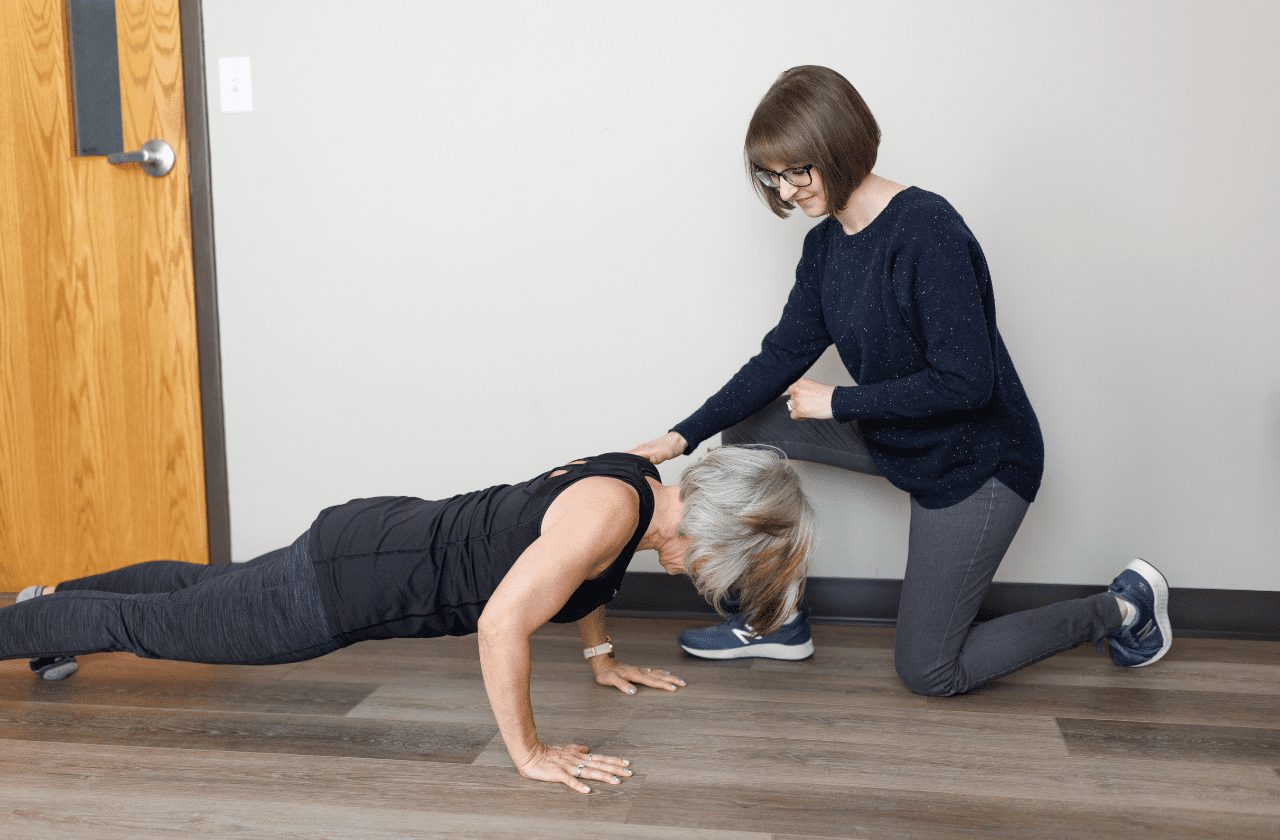 Wellness
Personal Training
This will help you get in shape, stay in shape, or improve your resilience against injury.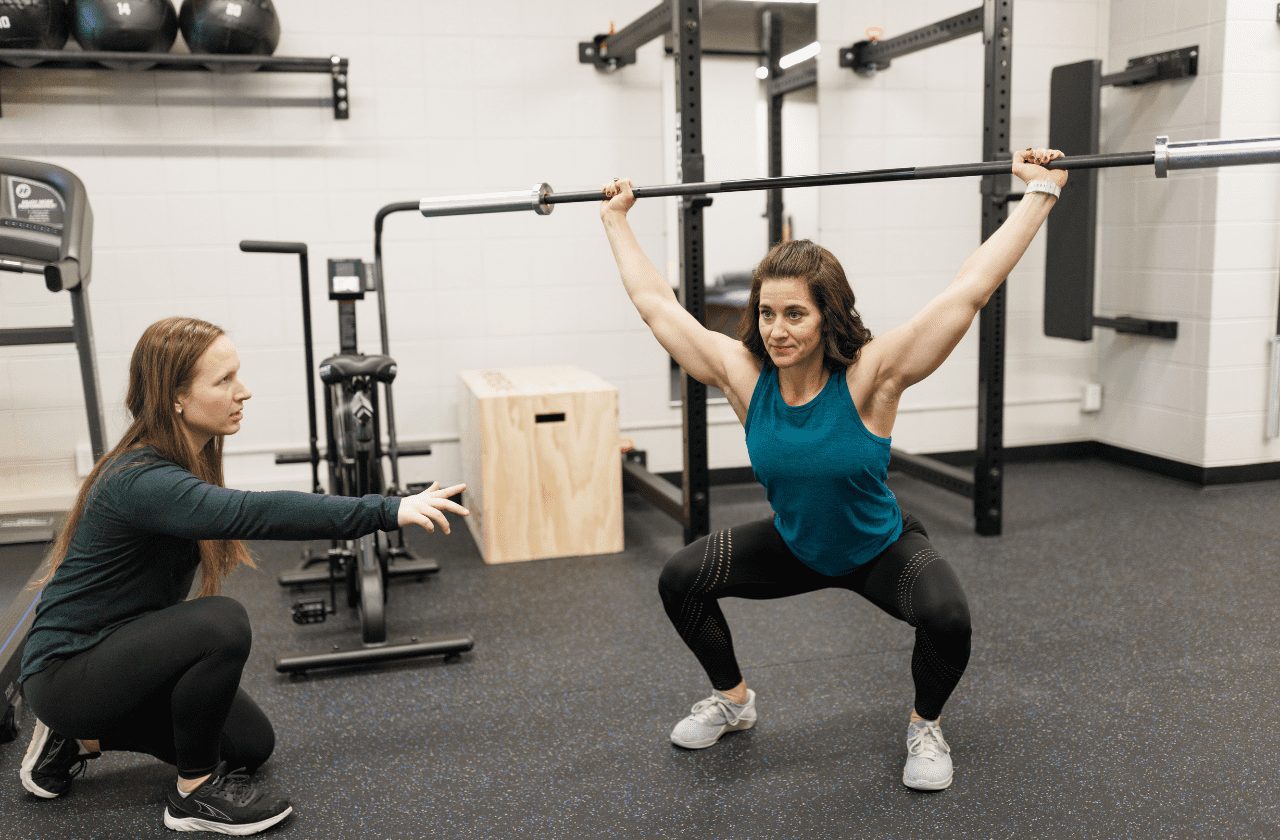 Performance
Workout Programming
Personalized plans for those who have specific goals or want more structure in their workouts.
Get started on the path to a better you!
Schedule your free consultation today!
"I came in due to experiencing some knee pain during workouts and other movements. The team at Resilience RX had me perform a number of tests to diagnose what was causing it, and gave me some strengthening exercises and stability techniques to work on. Within a month or so of doing my exercises my pain had improved!"
"Resilience RX helped me get back into a healthy lifestyle again after I had been stumped for a while. I did exercises I didn't even know I was capable of, lifting over 200 lbs within 4 appointments. My experience was overall great and I highly recommend it."
"Dr. Sarah developed a custom training plan for my first half marathon. She took into account my level of fitness, prior injury history, & vacation plans. With my feedback, she helped me adjust as the program progressed. Because of her guidance, I was able to do better than my goal time!"
Get back to doing what you love!
See if we're a good fit to work together!