Do you want to prepare for birth as best as possible?
Join Seedling Debut & Resilience RX to learn what you can do to make your birth as smooth as possible!
Birth Prep Clinic
Thursday, October 12, 2023
6:30 – 7:30 PM
Location: Seedling Debut Ultrasound
What will you learn?
How to push your baby out
Different positions you can use – even if you have an epidural!
How and when to advocate for yourself
Tips and tricks that come from a momma who has given birth twice and helps countless other women prepare for the birth of their children
Why Prepare for Birth?
Our current healthcare system does not adequately prepare women to give birth. There is so much more to the experience than laying on your back and pushing with all your might.
As mommas who have experienced the difference between being equipped with knowledge and being unsure, we want you to feel as equipped as possible.
Whether it is your first baby or your fifth baby, every childbirth is a unique and lifechanging experience – for you and for your family.
Let's set you up for success so that you leave the hospital at peace and in awe of the little miracle you hold in your arms.
Your health is just as important as your baby's health. Our goal is to empower you to journey through this lifechanging experience with confidence and set you up for success.
Take the first step in experiencing childbirth as it should be – fill out the form above to sign up to prepare for birth!
Our birth prep clinic is free to all who want to attend!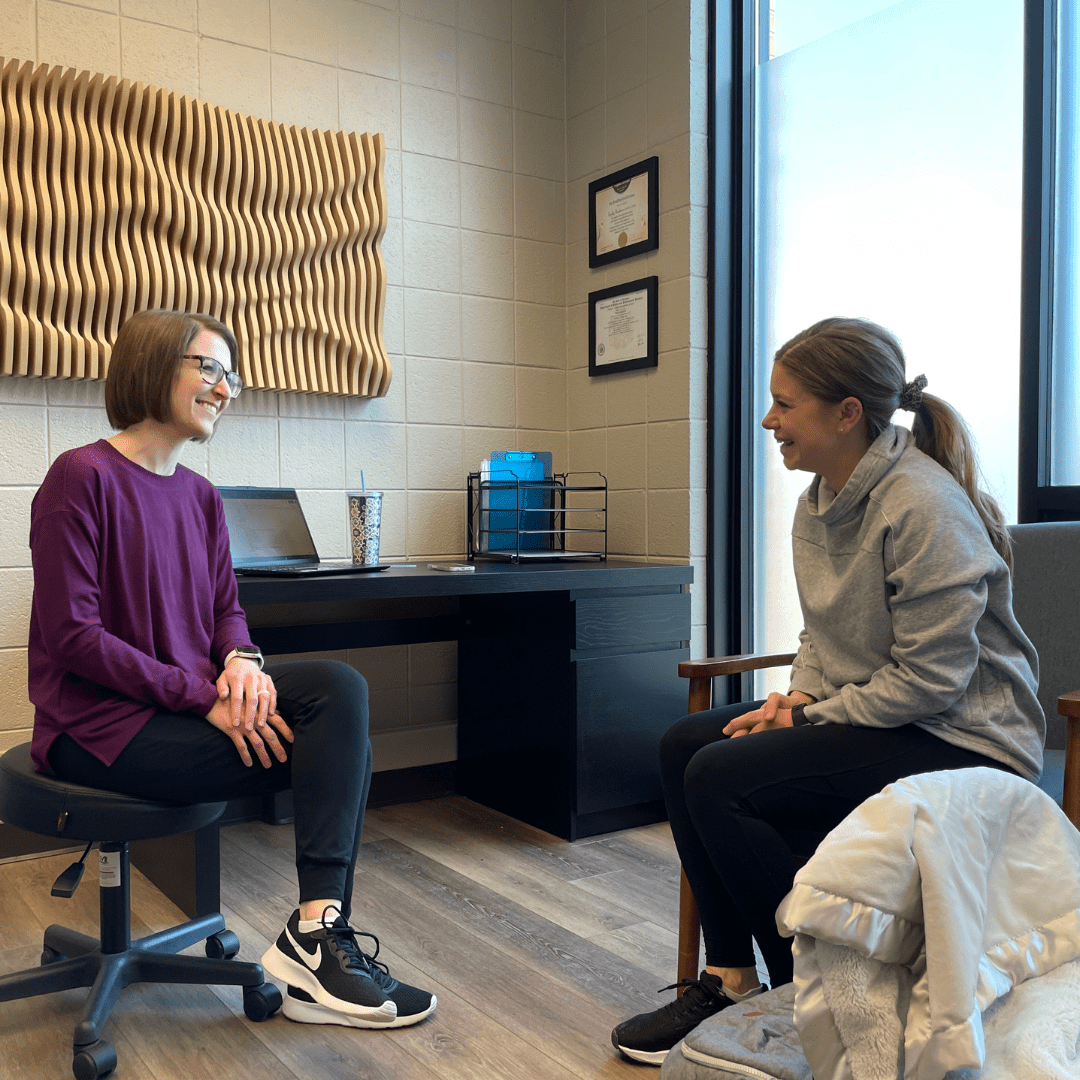 "I attended the Resilience RX Birth Prep Clinic hosted by Dr. Emily near the end of my pregnancy. The knowledge gained from this clinic helped my second birth to go so much more smoothly as well as gave me the confidence to be much more relaxed through the entire process. Thank you!"
"Dr. Emily at Resilience has been amazing to work with! She was able to help with my pelvic floor tightness and bladder urgency issues, along with back pain, neck pain, and more recently sciatica nerve pain. I truly appreciate Dr. Emily for taking the time to listen to my story and help find solutions to the pain I was experiencing."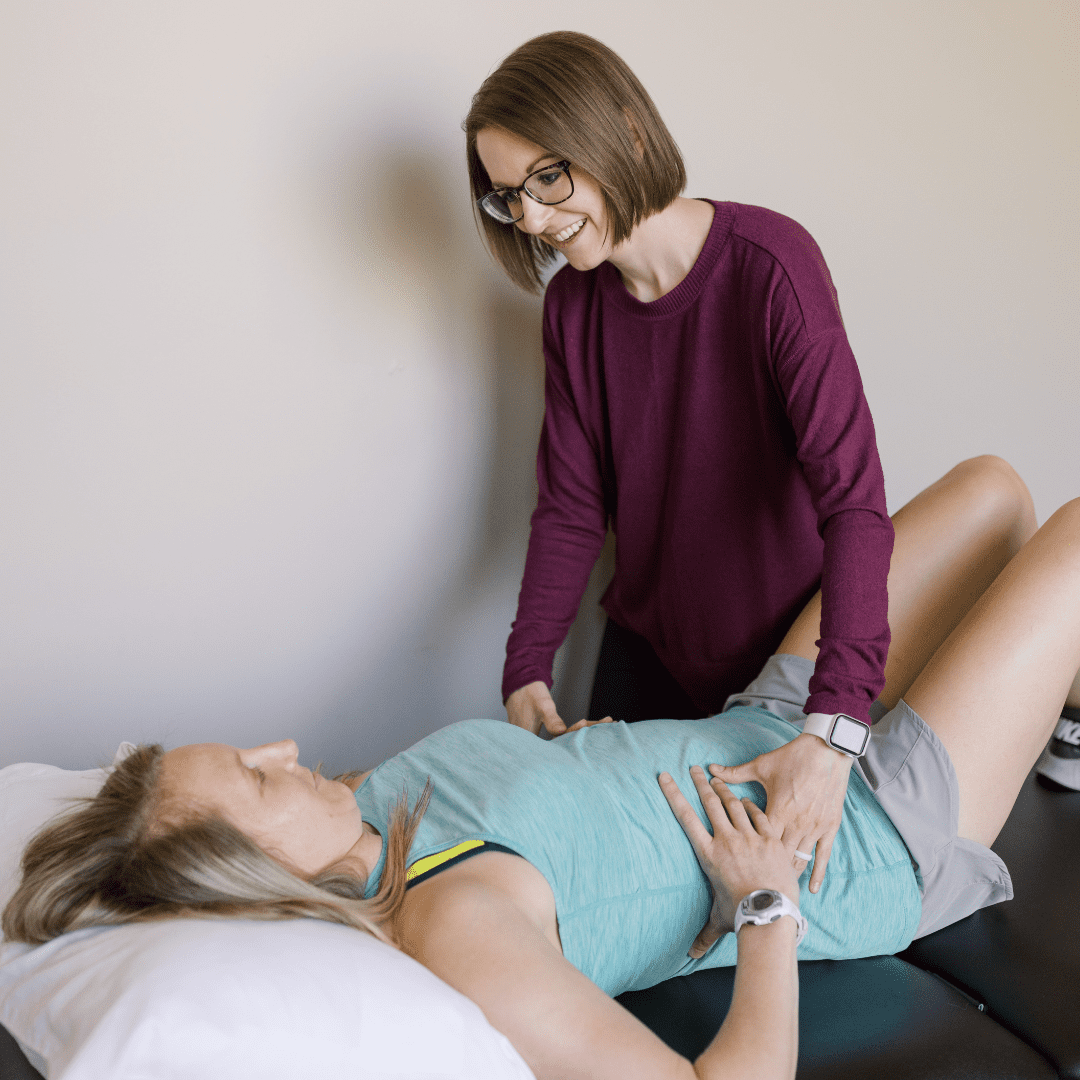 "Dr. Emily completely fixed my pelvic floor issues so quickly. She has been an absolute gem to work with! My only regret was not doing this sooner!"