Join Our Team!
We are looking for a physical therapist with exceptional interpersonal and clinical skills!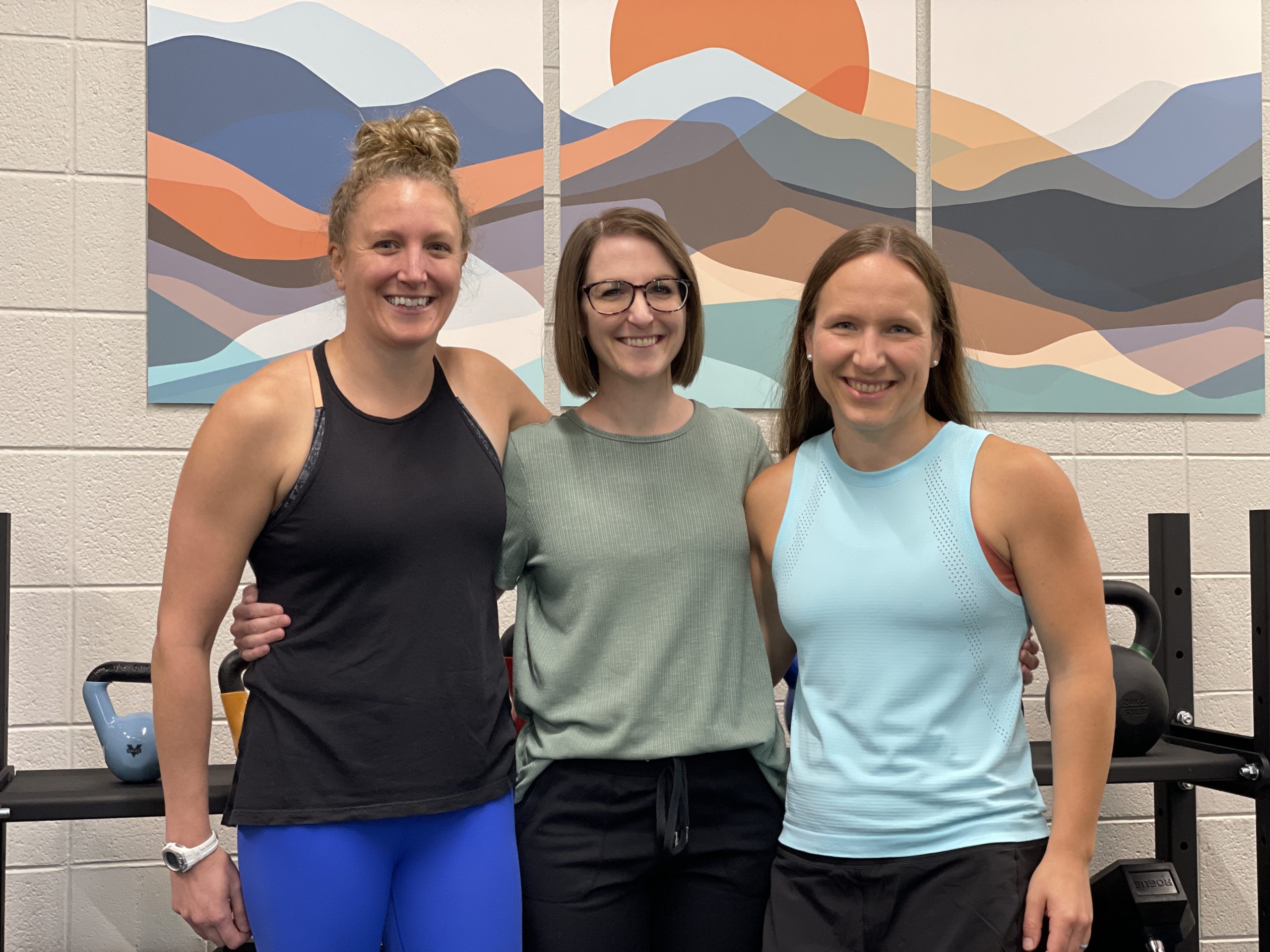 Resilience RX, located in Nashotah, WI, is an out-of-network physical therapy practice that helps active individuals and athletes do what they love without pain or incontinence! We are currently a team of two physical therapists and a client care coordinator. Our mission is to help people get out of pain, maintain wellness, and improve fitness. We are looking to add to our team as we've reached out current capacity!
Our Culture
We believe in choosing individuals who are a cultural fit. Individuals who apply should have values that align with the following –
Continuous Improvement – We are always striving to improve (fitness, clinical skills, knowledge) and we expect this of all members on our team.

Relationships – Truly knowing about and caring for those we service is of utmost priority. Clients feel like family – not numbers – here.

Excellent Customer Service – Our desire is to delight our clients by providing a level of customer service that is above and beyond what they expect.

Teamwork – We believe that we can create more by working together than we can separately. No one is more important than anyone else and everyone needs feedback to improve.
Ideal Candidate Description
Beyond having exceptional clinical reasoning and hands-on skills, we are looking for someone who has the following characteristics –
Interpersonal skills/emotional intelligence

Confidence

Empathy

Self-awareness

Integrity 

Self-starter (work ethic)
Responsibilities
These include but are not limited to the following –
Client care (treatment)

Post visit tasks: documentation, updating client relationship management software
Client follow-up and scheduling
Sending handwritten thank you cards to new clients and referral sources
Weekly team meetings
Bi-weekly meetings with supervisor
Assist with shooting social media and exercise videos
Copy for social media posts
2 blog posts/quarter
Completing a quarterly review and discussing with supervisor

Respond to DMs on social media, client texts, client emails, phone calls



Networking meetings with referral sources


Compensation & Benefits
These include but are not limited to the following –
Competitive salary

Unlimited vacation
Continuing education funds (3K-9K per year)
Computer provided
Bonuses and raises to be considered at quarterly reviews
How To Apply
We promise to do our best to create a job environment where you feel appreciated and enjoy coming to work each day. However, we also promise to challenge you, bring you outside your comfort zone, and teach you new things. This is a job that we believe can be incredibly fulfilling. If you agree, we invite you to apply by emailing sarah@resiliencerxpt.com.