Dr. Sarah Sawall is passionate about helping others experience life on their own terms.
Dr. Sarah Sawall, PT, DPT, CF-L1, CERT-ICE, MFDc, CERT-CMFA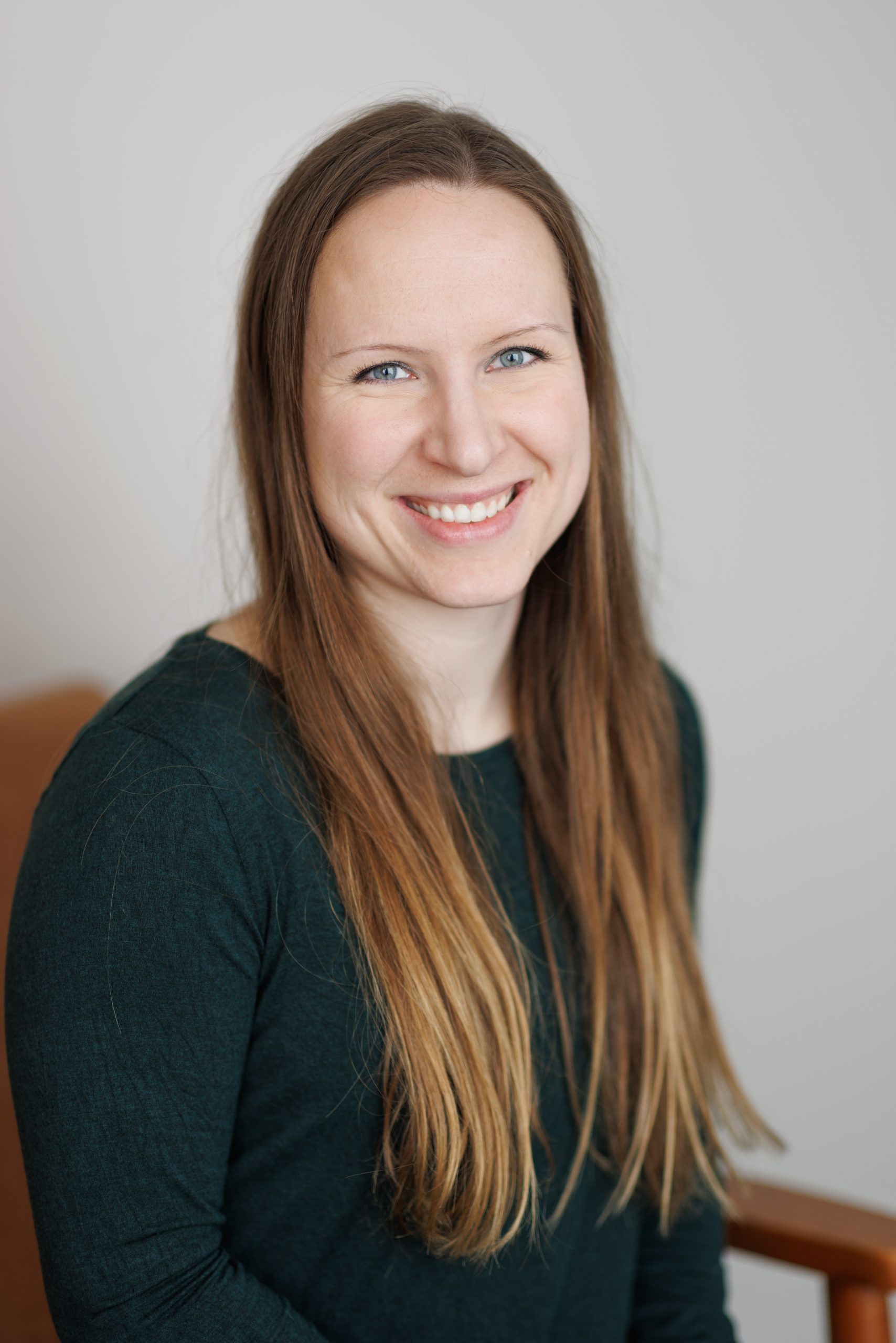 Dr. Sarah Sawall founded Resilience RX because she believes life is meant to be experienced. Injury or pain should not hold you back from doing what you love.
Professional Experience:
Personal Experience:
Regular CrossFit participant at CrossFit Rohkeus and CrossFit Vanquish

Sprint triathlon, 5K, 10K, and half-marathon competitor

Currently holds 10 Michigan state records for speed skating

Previously nationally-ranked speed skater

2 year battle with hamstring tendinopathy

5 years of frustration with recurring low back pain

2 severe concussions resulting in inability to work and attend school
Get started on the path to a better you!
Schedule your free consultation today!
Get To Know Dr. Sarah
Sometimes meeting a healthcare provider can be a bit intimidating. How do you know if you'll like them? Who are they as a person? Our goal is that you always feel comfortable in our office. Because of that, we're sharing a bit of personal info about ourselves to help you feel welcome before you walk in the door.
She loves baking chocolate chip cookies.

Her favorite CrossFit workout is Murph (1 mile run, 100 pull-ups, 200 push-ups, 300 squats, 1 mile run with a 14# weighted vest). She finished it in 51:41 in 2021.

She's an enneagram 8 with a 7 wing. (She's adventurous and likes to have fun).

Her dogs – Yuri and Kaya – are incredibly spoiled.

She's traveled to 4 (soon to be 5) different continents.

Some of her favorite adventures include: trekking the Inca Trail, ice climbing on a frozen glacial lagoon, standing on an active volcano, and kayaking in remote areas of the world.

She loves God and attends church locally at Crosspoint Community Church.
Get back to doing what you love!
Contact us to see if we can help!
"I had a chronic lower leg/foot issue, and had to modify my footwear for almost 10 years. I worked with Sarah and she was able to resolve my issue in about a month! I would recommend Sarah to anyone – she has such an amazing, client-centered approach to her treatment."
"I went to see Sarah after developing IT Band syndrome and we used dry needling and some target strength exercises to get me back to competition health. I would strongly consider anyone to talk with Sarah if they are having any type of issue and get it resolved as quickly as possible."
"Sarah is amazing. She's willing to step outside of her "regular box" to help you heal…She's honest but tough and really cares about her patients. She's a wonderful personal trainer and person. I highly recommend her for any type of PT you may need."
Get started on the path to a better you!
Schedule your free consultation today!