Dr. Emily Buchner's passion is helping other women participate in their sport or remain active without leaking, heaviness, or pain.
Dr. Emily Buchner, PT, DPT, CMTPT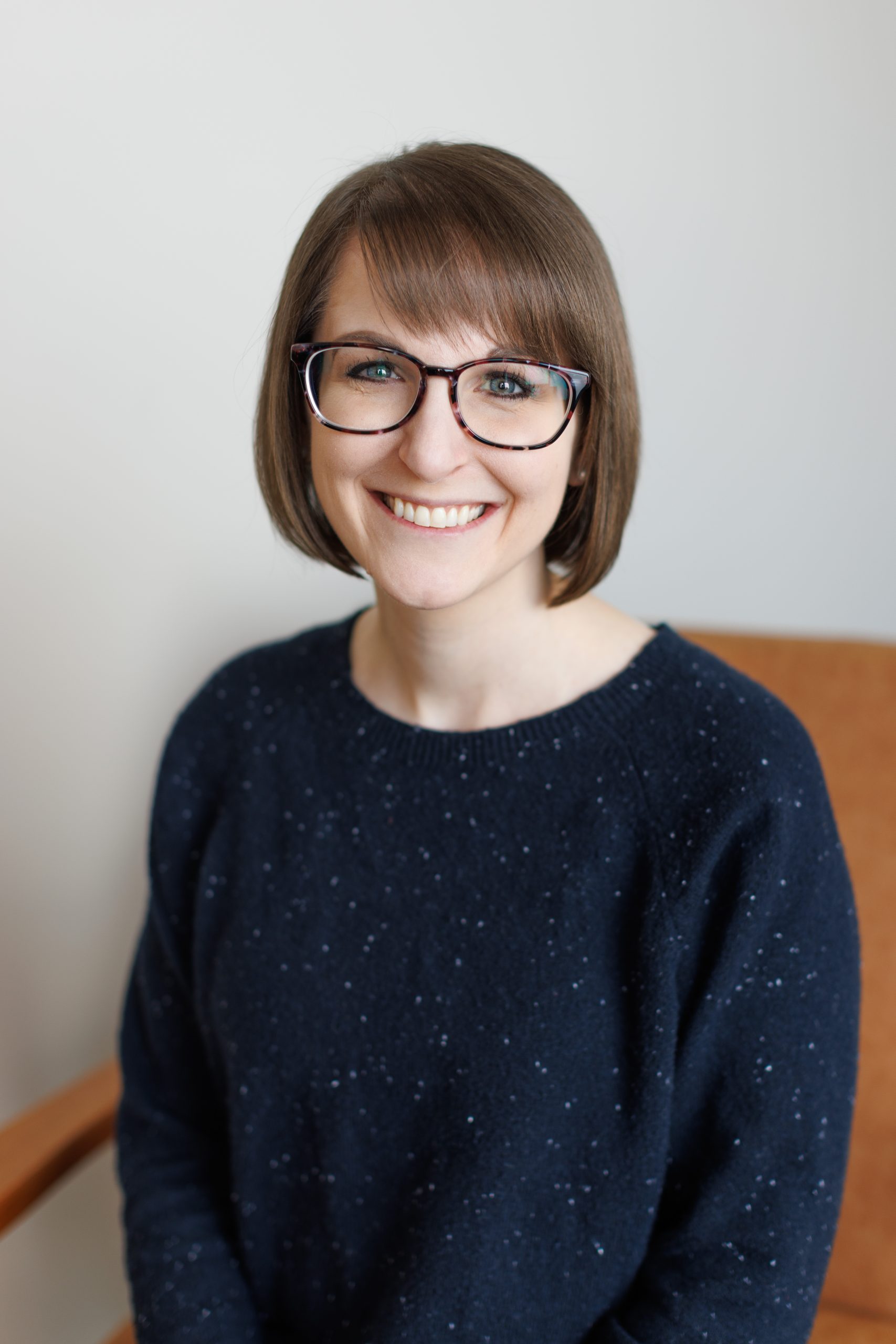 As a mom of 2 and a runner, Dr. Emily understands the importance of addressing and preventing pain and injuries so they do not interfere with your busy and active lifestyle.
She's not only a pelvic floor physical therapy specialist, but she's also experienced pelvic floor physical therapy herself.
Professional Experience:
Doctorate of Physical Therapy from Carroll University

Bachelor of Science in Biology from Wisconsin Lutheran College

Certified in Dry Needling through Myopain Seminars
Pregnancy and Postpartum Corrective Exercise Specialist Certification through Core Exercise Solutions
Several continuing education classes in Pain Neuroscience Education through Evidence in Motion
Personal Experience:
Experienced pain for >6 months following the birth of her first child

Half marathon, 10K, and 5K competitor

Struggled with IT Band Syndrome and a Morton's neuroma while training for 3 half marathons
Get back to doing what you love!
Schedule your free consultation today!
Get To Know Dr. Emily
Sometimes meeting a healthcare provider can be a bit intimidating. How do you know if you'll like them? Who are they as a person? Our goal is that you always feel comfortable in our office. Because of that, we're sharing a bit of personal info about ourselves to help you feel welcome before you walk in the door.
Her favorite race she's competed in was the Disney Princess Half Marathon in Disney World.

She is a die hard Packer fan and never misses a game.

Exploring new hiking trails with her husband, 2 kids, and 2 dogs is her favorite thing to do on the weekend.

She is an ISFP. Her primary mode is introverted feeling, and her secondary is extroverted sensing.

She played flute in the Wisconsin Lutheran College band and still often plays flute for church services.

In her opinion, there are not many meals that beat fish tacos and a margarita.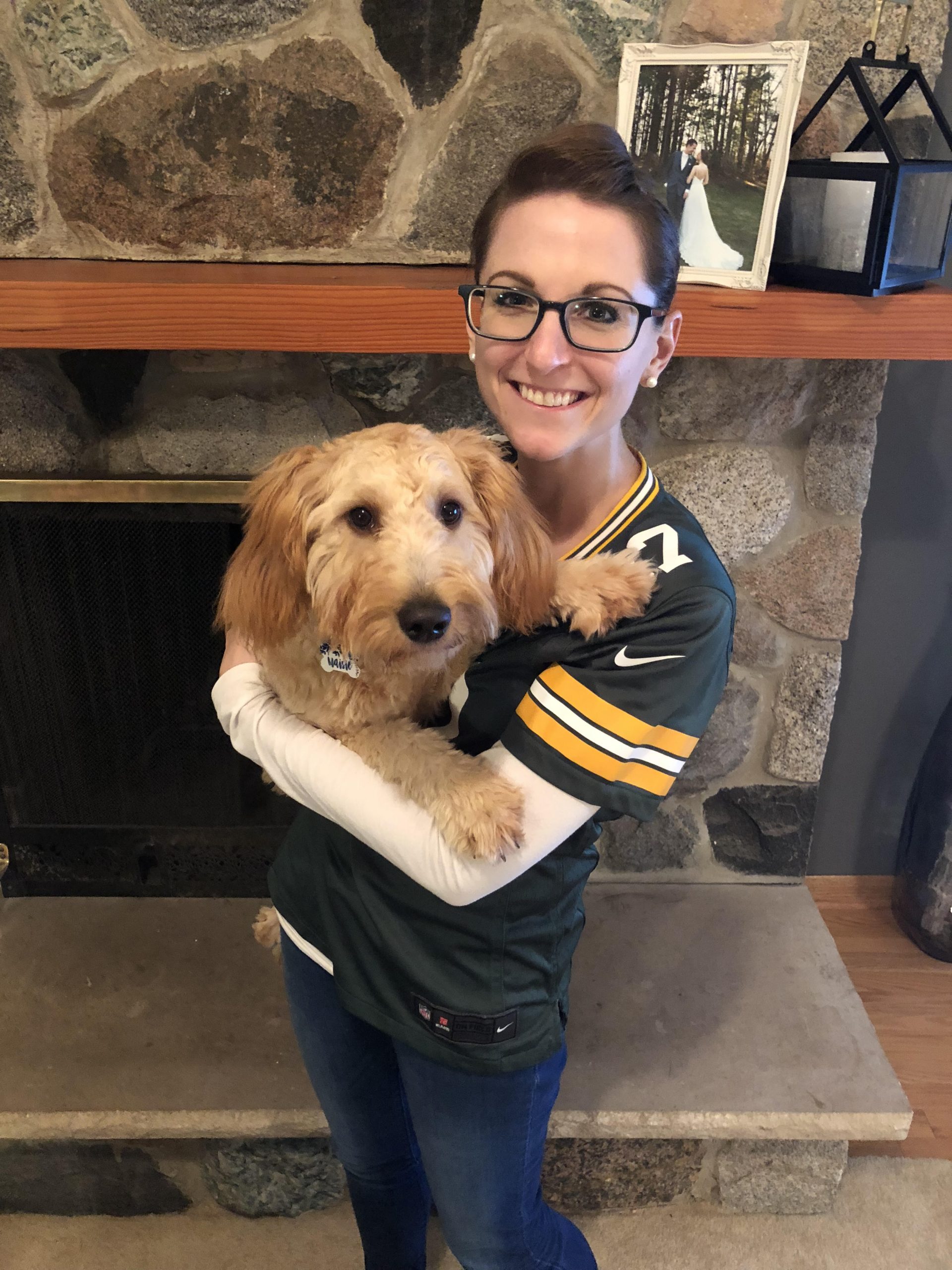 Get started on the path to a better you!
"Emily has been nothing but amazing and helpful when it has come to my back pain! I was in a place where I felt stuck and wasn't improving, but she took the time to listen to what was going on. I would HIGHLY recommend Emily to anyone."
"Dr. Emily was great to work with- very professional, friendly, and knowledgeable. She helped me relieve my knee pain and hamstring discomfort after a few visits, while also setting me up for success in the future with advice and at-home workout/movements."
"Emily has been amazing to work with! She was able to help with my pelvic floor tightness and bladder urgency issues, along with lower back pain, neck pain, and more recently sciatic nerve pain. I truly appreciate Dr. Emily for taking the time to listen to my story and help find solutions for the pain I was experiencing."
Get back to doing what you love!
Schedule your free consultation today!