Dr. Cole Tomlinson is committed to helping you overcome pain and return to doing what you love so that you can live your best life.
Dr. Cole Tomlinson, PT, DPT, ATC, CSCS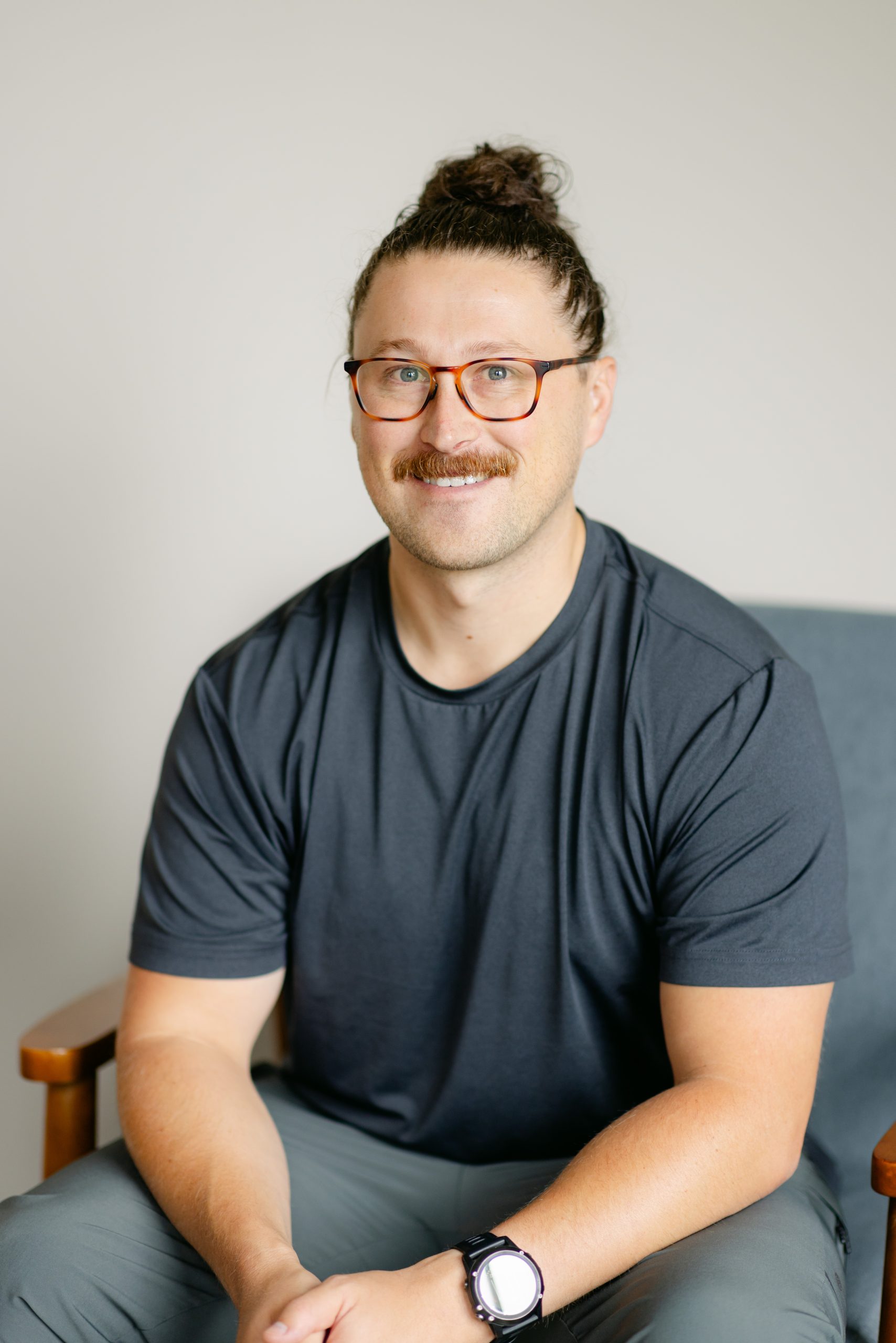 As an athlete myself I understand the importance of needing to perform at your best. Quick fixes and standard protocols rarely work. Each person is unique and should be treated as such.
Creating a comprehensive game plan with your individual needs and goals in mind is how we are able to keep you feeling good and performing at your best.
Professional Experience:
Doctor of Physical Therapy from Washington University in St. Louis

Bachelor of Arts in Athletic Training from Coe College

Certified Strength and Conditioning Specialist through the NSCA
Titleist Performance Institute Certified
Personal Experience:
Played collegiate baseball as catcher and outfieldier

Elbow pain with throwing for many years eventually leading to Tommy John surgery

Golf enthusiast 

Weightlifted for > 15 years
Get started on the path to a better you!
Schedule your free consultation today!
Get To Know Dr. Cole
Sometimes meeting a healthcare provider can be a bit intimidating. How do you know if you'll like them? Who are they as a person? Our goal is that you always feel comfortable in our office. Because of that, we're sharing a bit of personal info about ourselves to help you feel welcome before you walk in the door.
Baseball and cats (he has two – named Pepper and Paco) are his favorite things to talk about.

He loves cooking and can brew a mean cup of coffee.

His Meyer's Briggs personality type is INFP.

Golfing and surfing are two of his favorite things to do.

Born and raised in California, but recently moved to Wisconsin from Washington.

He enjoys trying new restaurants with his wife, Taylor.




Just in case you didn't pick up on it, he can rock a man bun.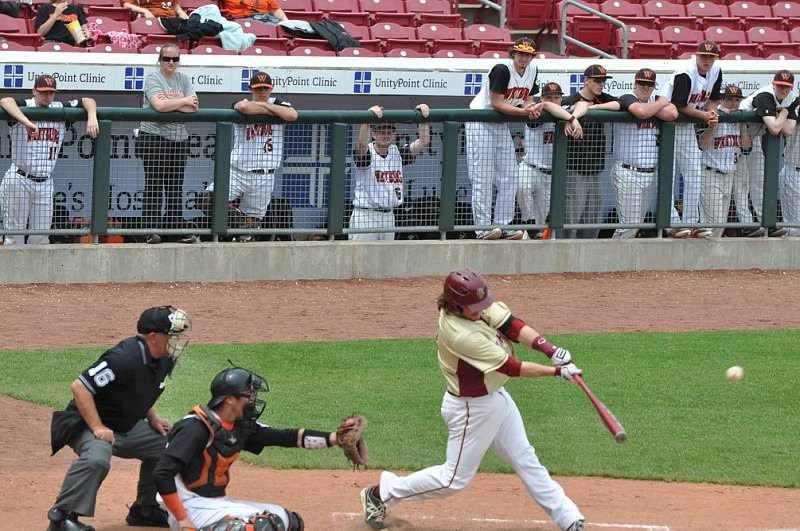 Get back to doing what you love!
Contact us to see if we can help!
"We have been using Resilience RX PT for well over a year now and could not be happier with the care, treatment, and vision that the team provides. We have seen outstanding results and would highly recommend Resilience RX. The dedication and continued level of care that we have received has helped our family in countless ways."
"As a gym owner, I want what is best for my members, including their physical therapy care. I've had the pleasure of working with Resilience RX for my injuries. They understand CrossFit and knew how to treat my nagging injuries. I will continue to refer members and anyone looking for the best therapy to Resilience RX!"
Owner of CrossFit Rohkeus
"I felt as if the people there listened to what happened and what I needed addressed. To me, how I was treated shows it isn't just a job. They truly care about making a positive impact and helping others. I personally recommend anyone seeking any physical therapy to go to Resilience RX."
Get started on the path to a better you!
Schedule your free consultation today!