PHYSICAL THERAPY THAT ALLOWS YOU TO
FIND RELIEF & EXPERIENCE MORE
We help active individuals and athletes do what they love without pain or incontinence!
The Resilience Physical Therapy Process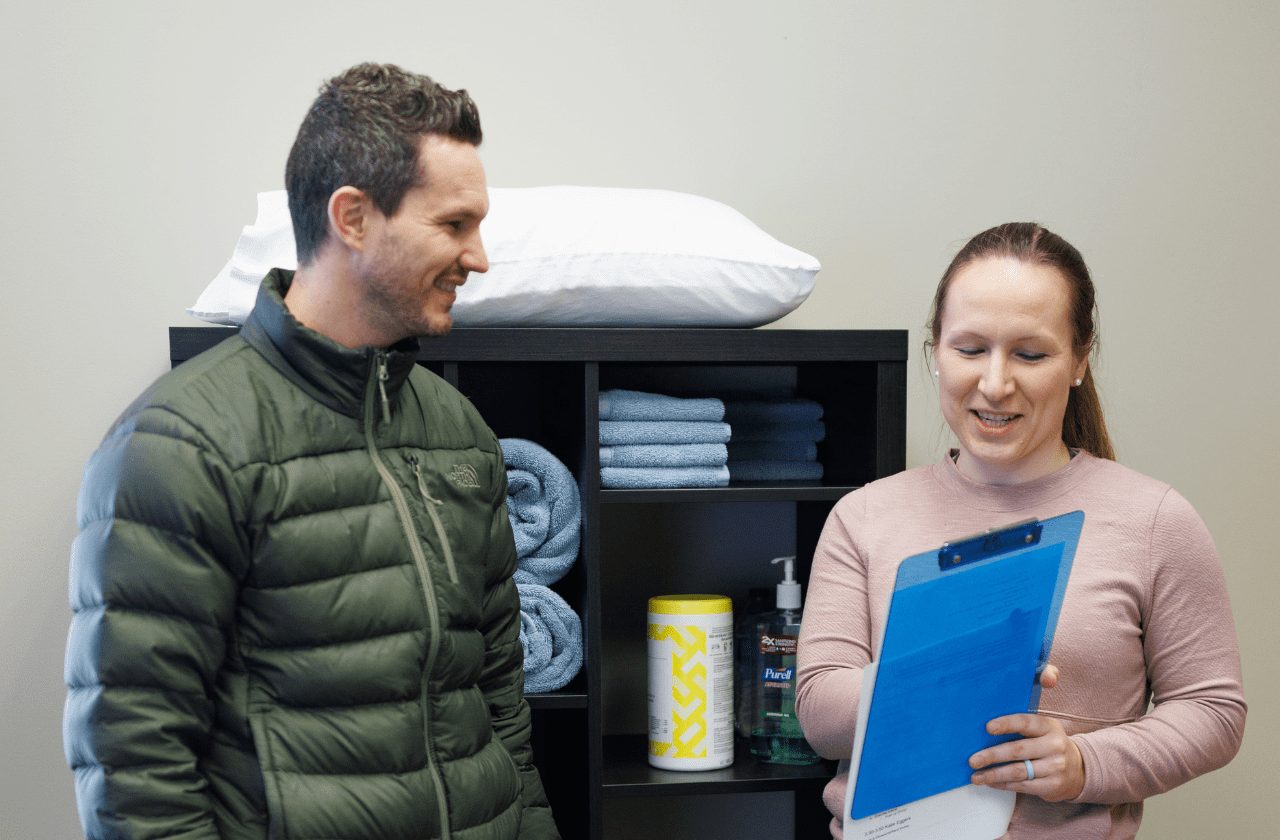 Step 1
Establish a Clear Diagnosis
It's about precision, not a list of "back exercises."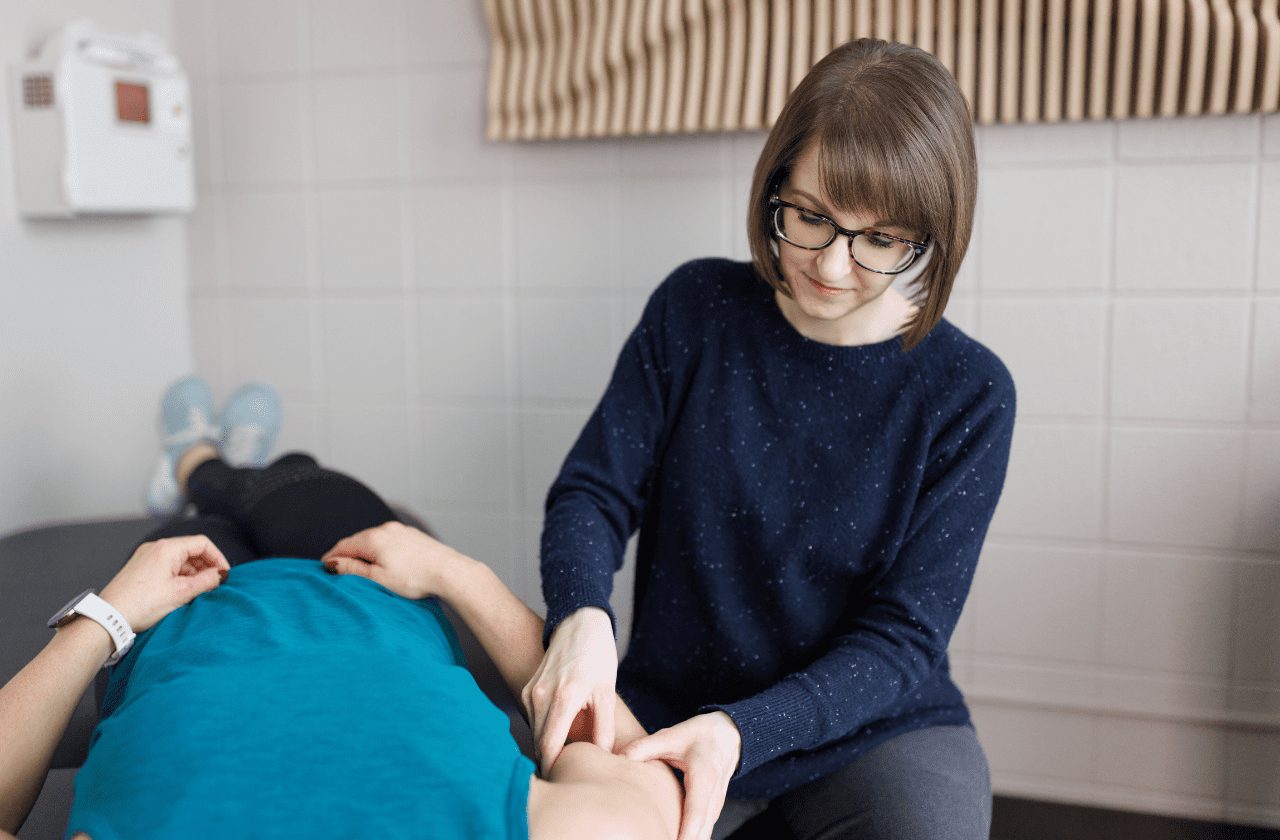 Step 2
Put the Fire Out
You get back to doing what you love, without pain or incontinence.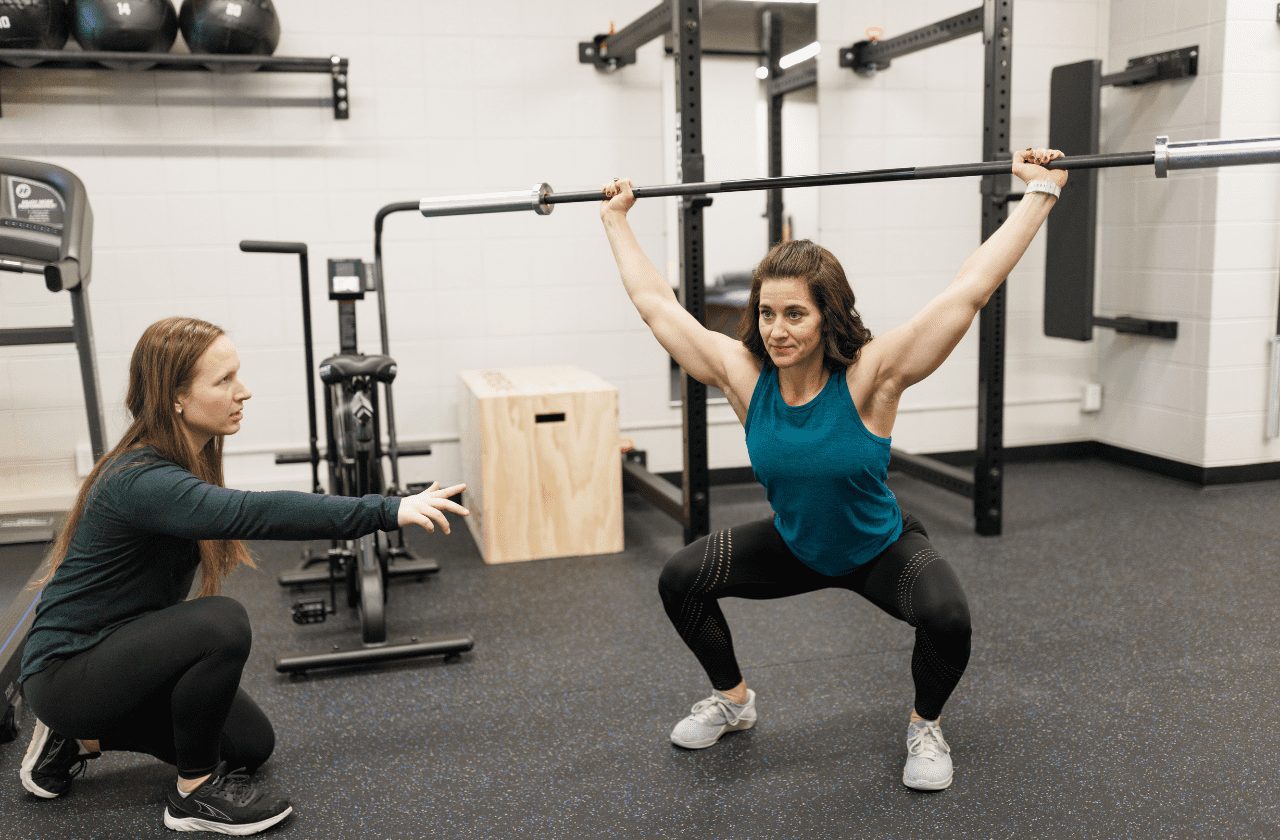 Step 3
Build Resilience
Become stronger than you were before you had an injury.
Get started on the path to a better you!
Schedule your first visit today!
We Are Athletes
Physical therapy looks different for athletes and should be individualized to your sport.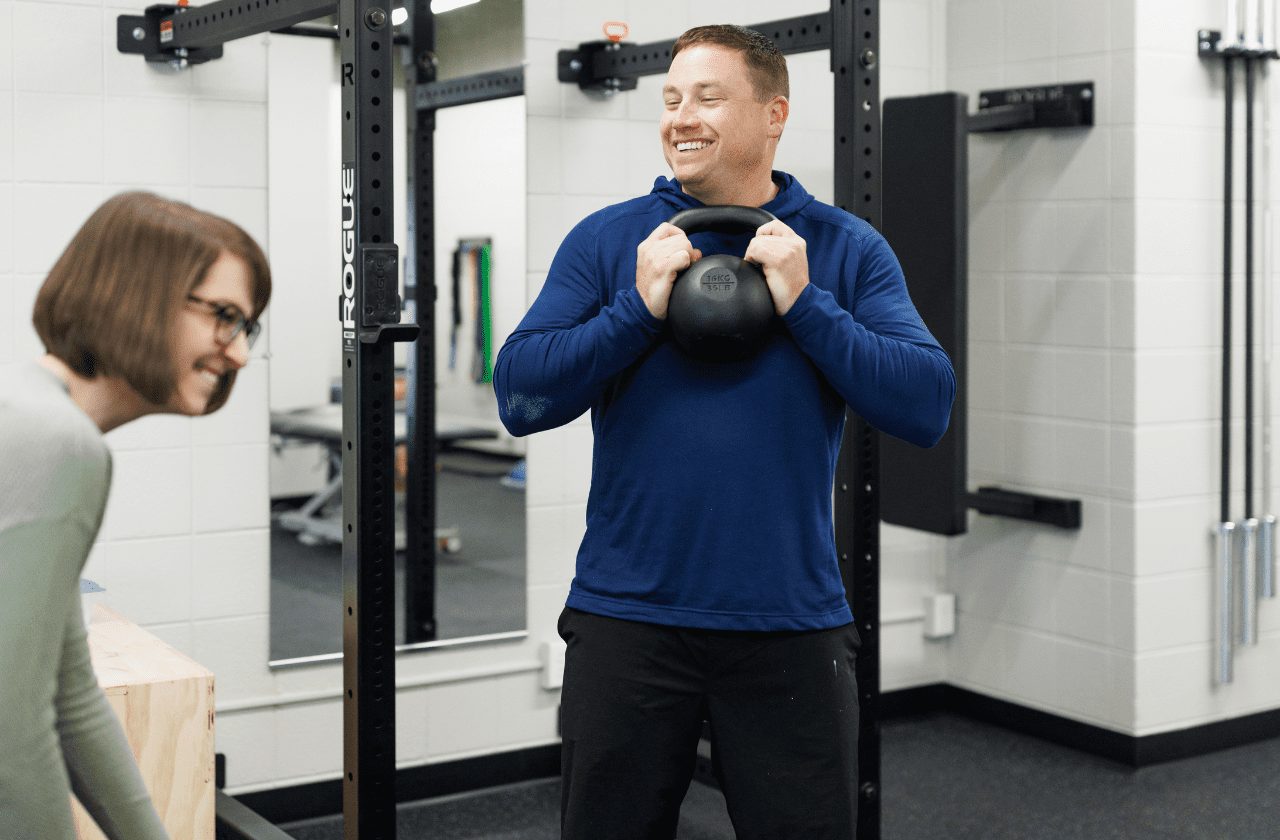 Relationships
Want to feel like a person and not a number? Then you're in the right spot.
Excellence
You get results fast in our hands. Why? We make time to continually learn how to better help you.
We Use Physical Therapy to Serve
ACTIVE LIFESTYLES
Taking the dog for a walk

Playing with kiddos

Exercising for long-term health

Getting a round of golf in
It's not normal to have pain. You deserve to do what you love without discomfort.
ATHLETES
CrossFitters

Runners

Burn

Pickleball
We're athletes. We get it. We'll help you get back to your happy place.
Get back to doing what you love!
Schedule your free consultation today!
"Sarah is incredibly knowledgeable and professional. She spends time with her clients to fully understand the nature of the injury and works patiently to provide the best path to full recovery. I've been working with Sarah on a lower back injury. Her input and coaching has been invaluable. Highly recommend Sarah!!!"
"Emily has been amazing to work with! She was able to help with my pelvic floor tightness and bladder urgency issues, along with lower back pain, neck pain, and more recently sciatic nerve pain. I truly appreciate Dr. Emily for taking the time to listen to my story and help find solutions for the pain I was experiencing."
"I suffered from severe elbow tendonitis for over a year trying anything for relief with no result. After a few sessions of dry needling with Sarah I experienced major improvement and pain relief. Since then I have been able to return to CrossFit and still remain pain free in that elbow. Thank you Sarah!"
350+ Humans
In the past 3 years, over 350 humans have trusted us to help them. Quite a few have come back for different injuries and a handful see us regularly to prevent injuries. You're in good hands.
Now, It's YOUR Move
It's never a good time to solve an injury. But, how much more time will you lose by not making the time now?
How many workouts do you skip or modify because you find yourself in pain yet again?
How many times do you miss out on family events or sports with your friends?
How long will you let your mental health suffer because you can't do what makes you happy?
A lack of direction and plan may already be costing you a great deal. It's time to commit to investing in yourself and solve your problem for good. Schedule a free consultation to get started.
100% Satisfaction Guarantee
We understand that it can be difficult to trust a healthcare provider, especially if you've previously had a negative experience. And, we acknowledge that it's impossible to guarantee specific results in healthcare.
However, we do promise that you'll be satisfied with your experience at Resilience. If for any reason you are not, your money will be refunded. If you'd like to read more about how we pledge to treat you, read our full promise here.